Pharmacy in Mountainair, NM
For nearly two decades, Mountainair Meds & More has been providing residents of Central New Mexico with all of the prescriptions, vitamins and over-the-counter medication they need. We also stock everyday necessities and run an old-fashion soda fountain! We're proud to be your friendly neighborhood drug and vitamin store.
We have all you need!
We maintain a fully-stocked pharmacy and a complete inventory of OTC medications.
Our supplement shop has been serving Central New Mexico since 2000.
You can sit and socialize at our old-fashion soda fountain!
We're certified to administer adult vaccines.
We stock a number of everyday essentials.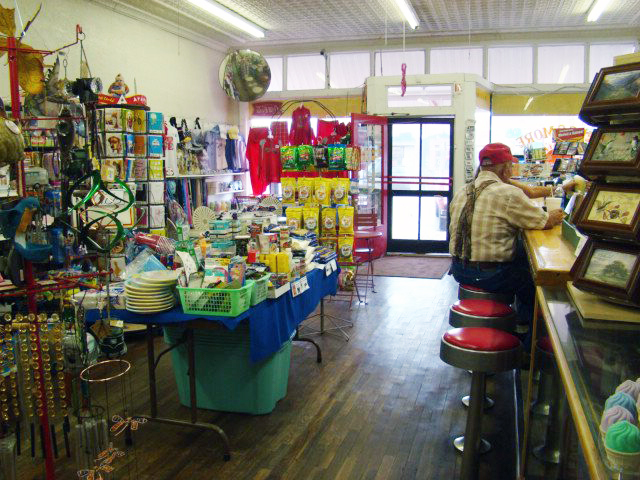 Central New Mexico's Trusted Supplement Shop
Mountainair Meds & More has been a trusted pharmacy and drug store serving Mountainair, NM since 2000. As a full-service pharmacy in Torrance County, NM, we maintain a fully-stocked inventory of prescription and over-the-counter medications, as well as a robust selection of supplements, vitamins, herbal remedies and more. Regardless of the type of medication you need, you can count on our pharmacy to provide you with a full range of pharmaceutical necessities. We offer on-site blood pressure readings, and we're also certified to administer adult vaccines. We aim to be your one-stop-shop for medication and vaccination.
In addition to selling prescription and over-the-counter medical supplies, our vitamin store also carries a range of daily necessities. We are also one of the best gift shops around, selling beauty products, essential oils, toiletries, candy, gifts and more. We also carry a small selection of some grocery items and snack foods. We're also proud to host From Heart to Hand, one of the top second-hand stores in Mountainair, Abo, Torrance County, or Silo, NM. Our old-fashion soda fountain makes us a truly unique neighborhood drug store committed to serving our community. Here are just some of the reasons to visit us for all of your pharmaceutical and daily needs:
Fill Your Prescription
Whether you're in need of a prescription medication or want to indulge in an old-fashion soda, visit Mountainair Meds & More today! We've got everything you need as one of the area's best gift shops, all in one place.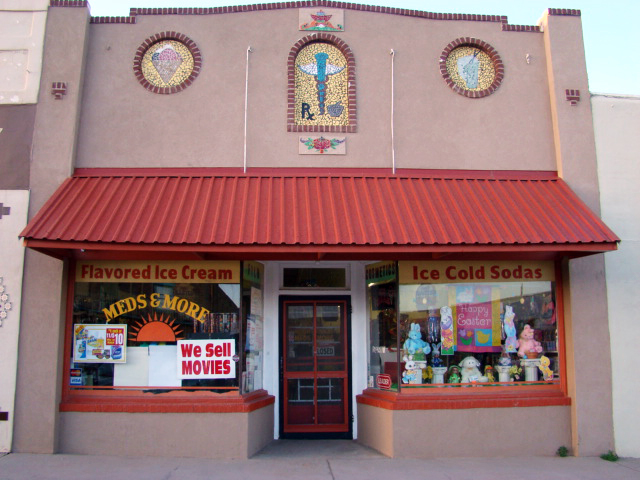 Proudly offering the best pharmaceuticals and products to the following areas:
Mountainair, NM
Estancia, NM
Vaughn, NM
Willard, NM
Corona, NM
Claunch, NM
Socorro, NM
Polvadera, NM