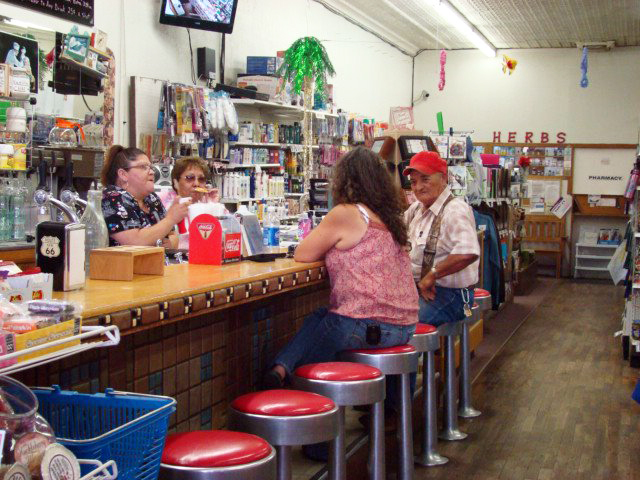 Mountainair Meds & More is a trusted pharmacy and drugstore in Torrance County, NM, offering a range of medical necessities, household goods and more. We're proud to provide our community with a centralized space to purchase necessary goods and socialize.
We're proud to sell a range of products designed to meet the needs of our community members. Here are just some of the staples you'll regularly find in our store:
Prescriptions:

We are the top pharmacy in Central New Mexico. We're capable of filling virtually any prescription; you can rely on our friendly and knowledgeable pharmaceutical professionals to provide you with advice on how to administer your prescription and more.

Over-the-counter medications (OTC):

Our pharmacy also carries a range of over-the-counter medications, supplements, vitamins, essential oils and more. Our friendly and knowledgeable staff can help you find an over-the-counter remedy for whatever may be ailing you.

Vaccines and blood pressure:

We're certified to administer adult vaccines, and we can also monitor your blood pressure. We're proud to be a comprehensive source of supplementary health care. Our friendly professionals can help you determine which vaccines may be right for you.

Daily essentials:

We carry everything from beauty products to greeting cards in Torrance County, NM. Whether you're in need of some snacks for the drive home or are hoping to pick up a birthday card for your family member, rely on us to provide you with exactly what you need.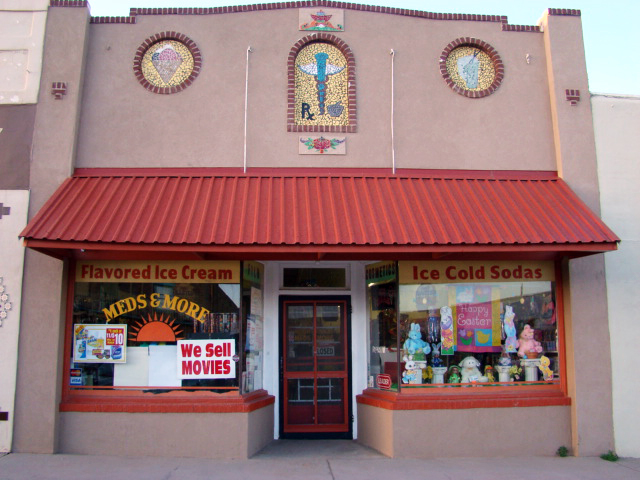 Stop In Today!
We're not only a drugstore, we're also one of the best gift shops in Torrance County, NM. Stop by to see our extensive inventory of greeting cards, daily necessities, medications and more. We also host From Heart to Hand, a second-hand store offering gently used clothing, hats and shoes.
If you have a prescription that needs filling or if you have any questions about the products we offer, call us today at 505-847-0242.